Understanding, Unlearning, & Healing from Racism: An Introductory Workshop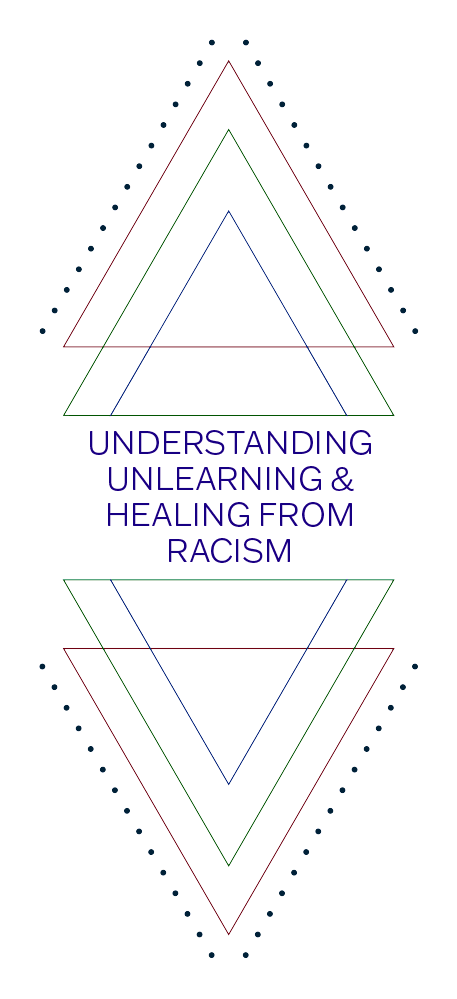 Race is a social construct; we are all part of the human race.
How we navigate life is deeply affected by how we interpret people and situations. It's the overall context in which we place, view or interpret a problem or situation. None of us are neutral or objective though it's the intent of all of us.
We see the world through the lenses of our own race, culture and social identity group. Our lenses create a frame of reference through which we experience, understand, participate, and cope in the world. Join us as we discuss how to identify bigotry, bias and racism can affect how we treat others and how we can identify these potential lenses within ourselves.