January MTREP Book Club
Register Now
Register to receive a Zoom link on the day of the event!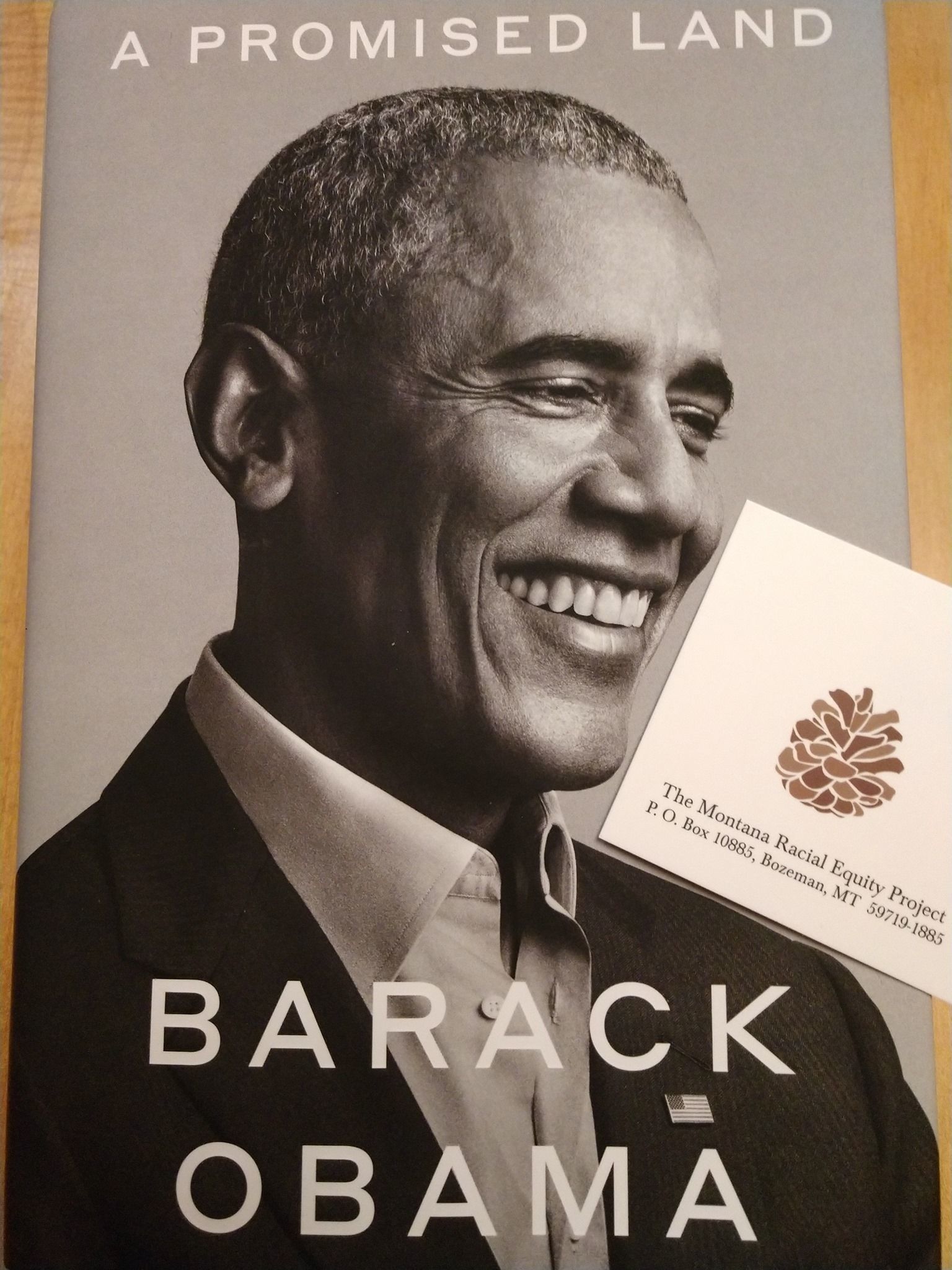 A Promised Land, by Barack Obama
In the stirring, highly anticipated first volume of his presidential memoirs, Barack Obama tells the story of his improbable odyssey from young man searching for his identity to leader of the free world, describing in strikingly personal detail both his political education and the landmark moments of the first term of his historic presidency—a time of dramatic transformation and turmoil.
*You'll receive a Zoom link within 3 hours of the event.
*This event is Free.
*The book is available to book club members in the Bozeman area at the Bozeman Public Library. Inquire at the Reference Desk. No library card is necessary.