BIPOC of MT (2020 Presidential Election Debrief)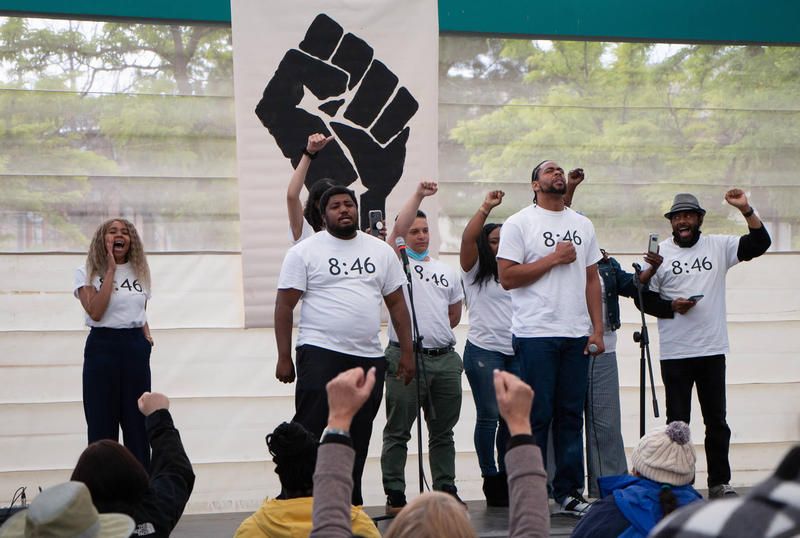 Montana BIPOC family,
This election is different than anything we have ever seen before and there are many things that feel out of our control. There's a lot of fear, anxiety, and uncertainty in the air for us, Black Indigenous and People of Color. Given the high stakes of this election, MTREP will provide a space to debrief, be in community, and manage towards resilience. BIPOC are the minority in Montana, but we are not alone.
On Wednesday, November 4th at 6:00 pm MTREP is holding space for BIPOC (Black, Indigenous, and people of color) Montanans to collectively grieve, vent, process, and heal.
If you are a fellow BIPOC Montanan this (online zoom) space is for you. We are intentionally holding this space for BIPOC, free from the white gaze. We invite you to share, express, or just listen and be in community in whatever way feels authentic to you.
***
Logistics:
- Please fill this form out, tell us a bit about yourself :)
- Please share this form with your BIPOC Montana friends!
- We will follow up on your registration with Zoom information
- If you have questions, you can reach out to Meshayla (mcox@themtrep.org)