How To Talk With Kids About Race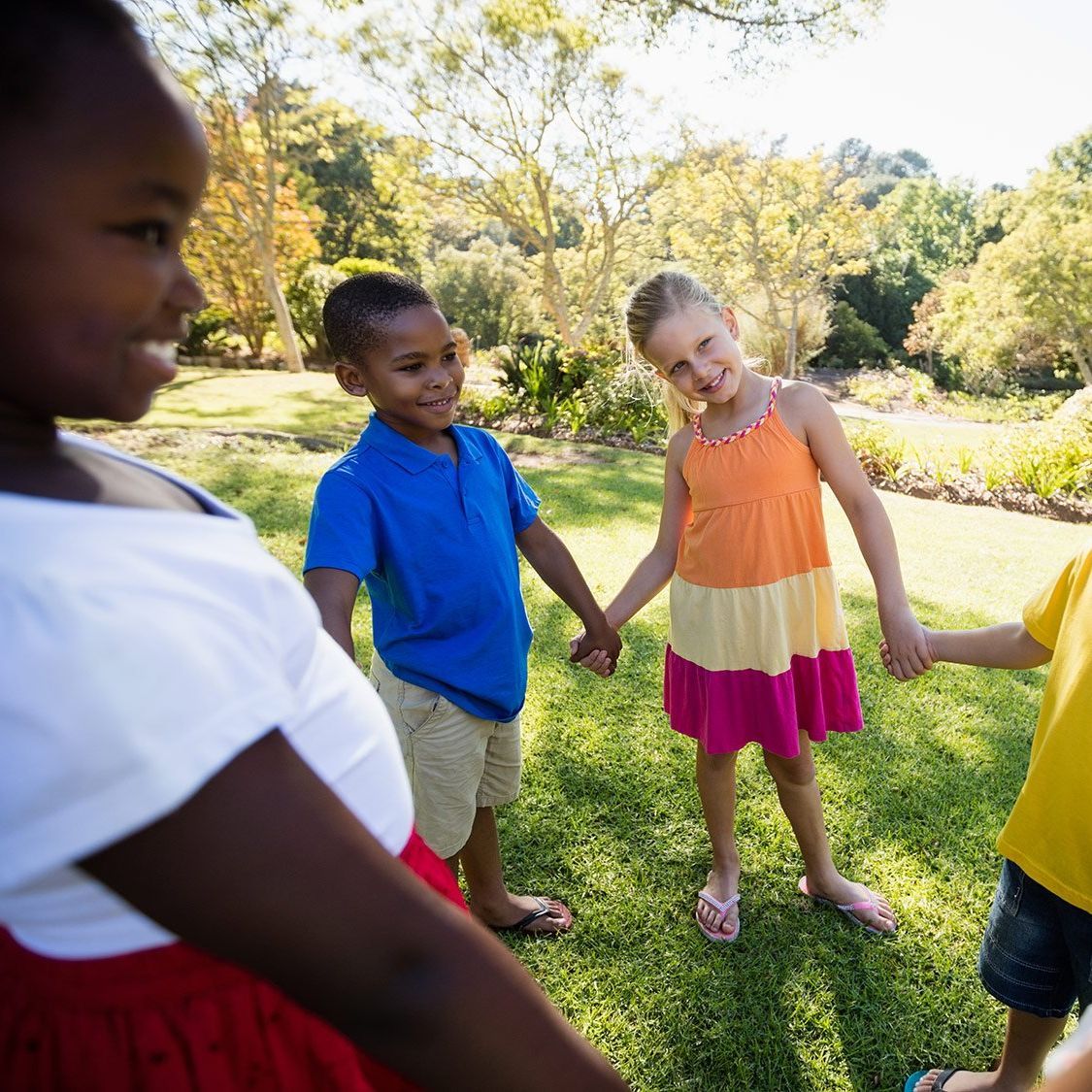 Expression of subtle and not so subtle racism towards children and adults of color have been increasing in frequency and intensity. Our children are witnesses, some are subject to it, and some are spreading it. At the root of it all is a lack of understanding about what race, racism, bigotry, and prejudice really are and all the different ways it's expressed – even unintentionally. Children as young as 6 months of age can discern skin color differences. How can you as a parent, caregiver, or teacher educate the children in your lives about race in a way that's not awkward or difficult?
Join us for this five-hour workshop to learn and discuss skills on talking with kids about race. None of us are ever too young or too old to learn.
REGISTRATION is $60 per person. Class size is limited to 22 people. Registration closes the Tuesday before the workshop unless we fill capacity prior. TWO half-scholarships are available. Please email info@themtrep.org on how to apply for the scholarships. OPI credits are also available for MT teachers.
This workshop is open to ages 16 and above.
We suggest you bring a notepad and a light lunch. We will provide some light snacks, coffee, tea, and water for everyone.